Log Staining and Sealing Services
After the proper products have been applied to your structure, we're happy to help you develop a tentative maintenance schedule to help you protect your investment and keep your log home or cabin healthy and looking great for years to come.
Teton County

Log Staining and Sealing
One of the most important decisions a homeowner will make regarding their log home, is which stain product to apply. Choosing the proper products and applying them correctly to the manufacturer's specifications can protect your investment.
As an Independent Applicator, we will properly apply high quality products from reputable manufacturers that are suitable for your home and climate. Because we don't work for the manufacturers we can help guide you through the process of selecting the best products available in the market. We apply high quality water-based, Environmentally friendly products, as well as oil based products, when necessary.
The preparation before staining is critical to the end result and the longevity of the stains you apply. It is necessary to properly remove old or failed stains and finishes before applying new stain.
uses a variety of methods to prepare your log home for stain. Depending upon the needs of your individual project, we may use one or more of the following methods to prepare your residential or commercial log structure for staining. We use high quality cleaning agents, pressure washing, media blasting (glass bead, corn cobb, sand, walnut or even dry ice), and hand grinding and sanding for the finer detail areas.
Once the surface has been prepared, we will properly apply only top quality stains and protective finishes from leading manufacturers. Not all stains and finishes are appropriate for all climates. If your home is located in an area that is subject to extremes in temperature or chronic moisture, selecting the appropriate products is very important. The proper selection of products and having them applied correctly could prevent the frustration and additional cost of having to prematurely redo your staining or finishing project down the road.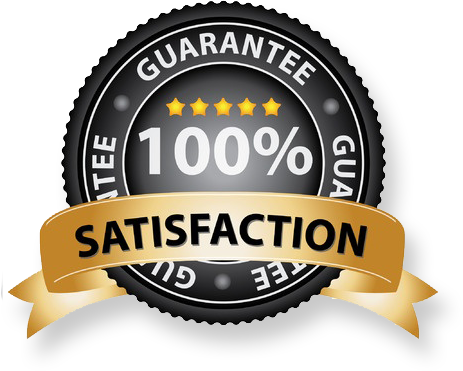 Constant Owner interaction means no project manager or multiple people trying to make decisions.
The highest quality products and with many small details that often go unnoticed by other contractors, let's take your log home project to the next level.
Quality Control. The owner is hands on throughout the project, if any problems or issues arise they can be dealt with immediately.
Nonstop communication - The key to the success of your project is good communication. And, a big part of communication is listening. From the beginning of a project to its end, our company places a high priority on listening - to you, your needs and wishes.
Solid Science - Our Building Science experts understand the principles of heat, air and moisture flow, and how the building envelope interacts with a building's mechanical systems as well as its occupants.
"Everything is designed, but some things are designed well."