Log Home Repair and Log Replacement Services
Log Replacement is a service that we offer by which heavily damaged, deteriorated, or rotted logs are replaced with new logs that will visually match the original that is being removed.
Teton County

Log Repair and Replacement
When you have a log home it can succumb to weather just like any other home or building. ® will come and inspect your log home or log cabin thoroughly to determine what repairs will need to be corrected. We will inspect the logs, the roof, windows, doors, fireplaces, interior and exterior, decks and floors. After we have determined which items in your log home needs repairs we will give your the details to repair your log home.
We provide log restoration services to home owners, commercial properties such as resorts, hotels and other commercial buildings.
Most new log home owners don't realize the maintenance required to keep their log home looking good. Maintenance products will not last more then 3-5 years, so in order to avoid having to replace logs and the expense that goes with it, a proper maintenance schedule is recommended.
Log Repair
Repair can be simple things like performing "check filling" which fills in gouges in logs that can help prevent more invasive damage from pooling moisture or pests.
Or, we can remove rotten sections in logs and fill them with synthetic materials to reinforce them and make them strong. Once they are repaired, we can finish them to match your structure.
Log Replacement
Log replacement is done when the damage is too extensive to simply repair or fill. With log replacements, we remove entire logs or sections of logs and replace them with new timbers restoring the structural stability of your structure. Once the logs have been replaced, we can then finish them to match your structure.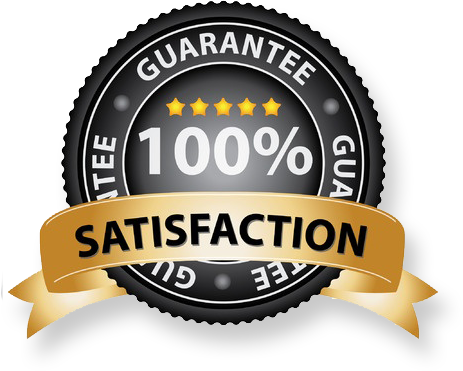 Constant Owner interaction means no project manager or multiple people trying to make decisions.
The highest quality products and with many small details that often go unnoticed by other contractors, let's take your log home project to the next level.
Quality Control. The owner is hands on throughout the project, if any problems or issues arise they can be dealt with immediately.
Nonstop communication - The key to the success of your project is good communication. And, a big part of communication is listening. From the beginning of a project to its end, our company places a high priority on listening - to you, your needs and wishes.
Solid Science - Our Building Science experts understand the principles of heat, air and moisture flow, and how the building envelope interacts with a building's mechanical systems as well as its occupants.
"Everything is designed, but some things are designed well."