Custom Wood Chinking
is a lost art form where our highly-skilled craftsmen hand cut and hand shape strips of log to perfectly fit into the space between the main logs.
Handcrafted

Custom Wood Chinking
In the early 1900's Wood Chinking was a popular way to add character and value to log homes.
But over time, sythetic chinking became the preferred choice, because of its insulating ability and elasticity.
Eventually, Wood Chinking became a lost art.
With our system, you can have the best of both worlds: A well-insulated log home AND the rustic charm of wood chinking.
The Custom Handcrafted Wood Chinking Process:
The Wood Chinking material is prepared several weeks in advance.
Log poles are hand-peeled and cut in half, then into quarters.
The wood is stacked and allowed to dry to reduce shrinking later.
At the job site, the pieces of wood are scribed to the conture of the logs and carefully cut with a bandsaw.
Acrylic Chinking is applied between the logs for an airtight seal.
The Wood Chinking is installed over the acrylic.
As brothers who have worked in the log home industry for almost 20 years, we have developed a passion for wood chinking that allows us to show our artistic ability and woodworking skills.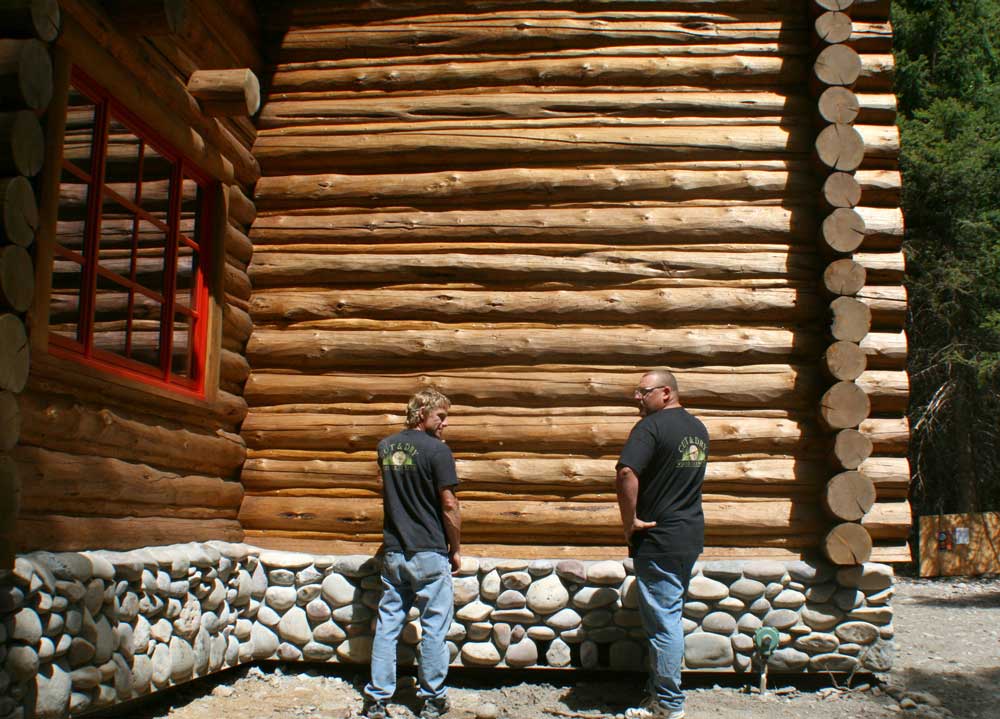 We are willing to travel to help you enhance your log home with custom Wood Chinking.
Custom Chinking® is fully insured and licenced.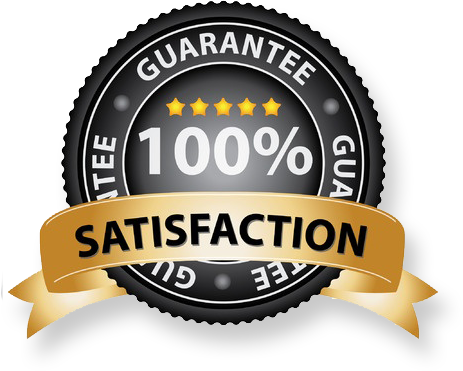 Constant Owner interaction means no project manager or multiple people trying to make decisions.
The highest quality products and with many small details that often go unnoticed by other contractors, let's take your log home project to the next level.
Quality Control. The owner is hands on throughout the project, if any problems or issues arise they can be dealt with immediately.
Nonstop communication - The key to the success of your project is good communication. And, a big part of communication is listening. From the beginning of a project to its end, our company places a high priority on listening - to you, your needs and wishes.
Solid Science - Our Building Science experts understand the principles of heat, air and moisture flow, and how the building envelope interacts with a building's mechanical systems as well as its occupants.
"Everything is designed, but some things are designed well."