Log Home and Cabin Chinking
Chinking is available in a variety of colors and specialty textures to enhance the beauty and custom look of your log home.
Teton County

Log Chinking
Chinking helps protect your log home from pests and moisture damage and helps insulate your home, keeping drafts out and your heat in. Chinking is an extremely efficient way to reduce your heating costs, insulating as well as keeping air and moisture out.
The final step to the restoration and finishing of your home is the application of the sealants, notably chinking and caulking. All logs move at some time, that is why this step is critical. Chinking is specifically designed to absorb movement when logs lose moisture causing them to shrink, thus causing the joints to expand.
Chinking itself is an art form. Not only does it require skill, experience and an extreme amount of patience, it also requires proper application to ensure durability and long lasting adhesion. Our years of experience, along with our talented crew will provide you with the best chinking for your home.
Improperly installed caulking or chinking is one of the primary causes for log rot in our experience. That is why it is imperative to have a company with many years of experience servicing your log home. We have installed literally hundreds of miles of chinking and caulking, so all guesswork has been eliminated.
Customize The Look Of Your Home Chinking the log joints offers an opportunity to customize the look of your home in many ways. Chinking is available in a variety of colors and specialty textures to enhance the beauty and custom look of your log home. You could brighten the interior with a light color, use a contrasting color, or choose a color to simply blend with the color of your existing stain.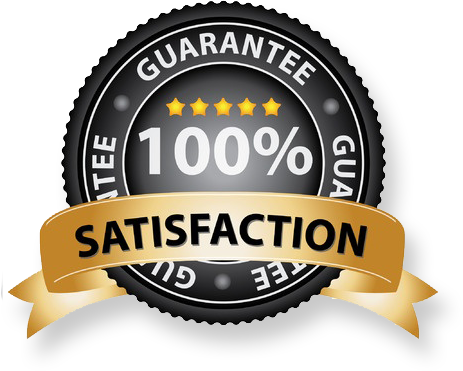 Constant Owner interaction means no project manager or multiple people trying to make decisions.
The highest quality products and with many small details that often go unnoticed by other contractors, let's take your log home project to the next level.
Quality Control. The owner is hands on throughout the project, if any problems or issues arise they can be dealt with immediately.
Nonstop communication - The key to the success of your project is good communication. And, a big part of communication is listening. From the beginning of a project to its end, our company places a high priority on listening - to you, your needs and wishes.
Solid Science - Our Building Science experts understand the principles of heat, air and moisture flow, and how the building envelope interacts with a building's mechanical systems as well as its occupants.
"Everything is designed, but some things are designed well."