Log Home Media Blasting and Pressure Washing Services
is your local log home maintenance and restoration company.
Teton County

Media Blasting and Pressure Washing Services
PRESSURE WASHING SERVICES
Pressure washing is a system that uses water applied at high pressure to clean your home. Pressure Washing is often the quickest method of removing mildew, dirt, dust, pollen and other substances from your home before staining. With a good exterior cleaning, old buildup is removed and the wood can return to like new condition. Depending on how weathered the surface is, more extensive cleaning may be needed.
When you have a log home it can succumb to weather just like any other home or building. ® uses pressure washing to help remove failed stains and prepare a surface for a new stain or finish.
We also use pressure washing in conjunction with routine, periodic maintenance washes to prevent the build up of spores, molds and dirt that can deteriorate your structures protective finishes making them susceptible to log rot and pests. Developing a maintenance schedule is very important to protecting your log home or cabin.
MEDIA BLASTING SERVICES
At times when stains, dirt, mildew and other old finishes need to be removed, we use a technique called media blasting. This procedure uses tiny grains of corn cob to gently strip away the outermost layer of the logs to give it a clean, fresh, slightly textured surface. The newly cleaned logs will then be ready for the application of stain.
Media blasting makes removing stain from log and wood structures easier and faster than ever. Because it uses only dry media, no water is forced into the wood. Dry time is eliminated and stains, chinking and caulking can be applied immediately afterwards.
Media Blasting is the most environmentally safe way to strip a home.
These products are only recommended for when you are looking to have fresh new look to your home. As mentioned above the media blast will change the surface of your wood to more of a textured look. Because of the time, equipment and materials involved this process is a higher price point than just cleaning.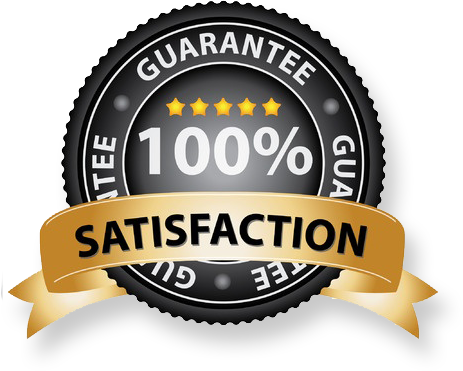 Constant Owner interaction means no project manager or multiple people trying to make decisions.
The highest quality products and with many small details that often go unnoticed by other contractors, let's take your log home project to the next level.
Quality Control. The owner is hands on throughout the project, if any problems or issues arise they can be dealt with immediately.
Nonstop communication - The key to the success of your project is good communication. And, a big part of communication is listening. From the beginning of a project to its end, our company places a high priority on listening - to you, your needs and wishes.
Solid Science - Our Building Science experts understand the principles of heat, air and moisture flow, and how the building envelope interacts with a building's mechanical systems as well as its occupants.
"Everything is designed, but some things are designed well."